Repertoire and Performance
Click the links to view our past concert programmes.
This is an arrangement by our MD of the famous "Berceuse de Jocelyn" by Benjamin Godard. It features the viola as a solo instrument against an accompaniment of muted strings.
(June 2014 concert
Godard - 'Berceuse' from 'Jocelyn'.mp3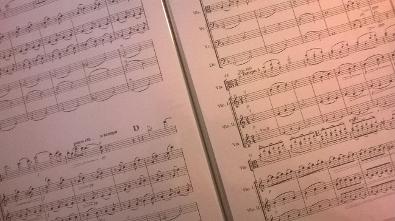 Apart from their artistic content pieces are carefully selected by our MD/Tutor as a training programme that progresses through the year. So it's really a case of learning through playing together in a group with a conductor while taking in the technical guidance. That's why we are proud to say: come join us; ...
... learn, improve and have fun at the same time.
We rehearse at Westwood Community Centre, Grasmere Crescent, Eccles, Manchester, M30 8DN