An Adult Returners and Learners String orchestra in Salford, Manchester Tel 01204 692265
Do you play a string instrument?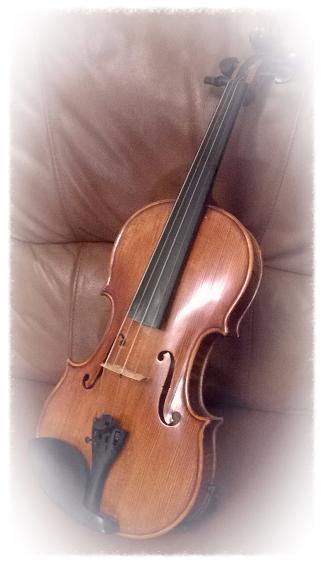 WE ARE RECRUITING FOR NEW MEMBERS
PLEASE CONTACT US FOR FURTHER DETAILS.
Why not come and join Lowry Strings? We're a friendly and supportive group for adult beginners to more confident players of violin, viola, cello and double bass. You'll get good training in ensemble playing and orchestral technique. Our rehearsals are fun under the kindly guidance of our Musical Director who is also our orchestral tutor.
Lowry Strings is particularly suitable for adult returners, people not quite ready to join a symphony orchestra and people who are learning a string instrument as an adult. Our MD/Tutor often writes special arrangements to enable members to improve at different levels on their various instruments.
We rehearse Friday evenings, term-time only,in Monton Eccles. We give two informal concerts a year for family and friends. Entrance is free, but we hope your friends and family would give generously at the retiring collection, as all proceeds go to charity.
Our members come from a wide area of the North West - Greater Manchester, Lancashire and Cheshire.
All new members get the first three weeks free of charge. After this, fees are paid on a termly basis. The fees cover the hire of the room, Musical Director's fees and music .
For further details please ring Julie on
01204 692265
Rehearsals
We rehearse every Friday term time only from 7:30 - 9:00 pm at
Westwood Community Centre, Grasmere Crescent, Eccles, Manchester, M30 8DN
FOR YOUR DIARY
Our summer concert will be held
at
Worsley Road United Reformed Church, Worsley Road, Swinton, Manchester M27 0AG
Saturday, 29th June 2019
Unsolicited comment from a member of the audience in the Summer 2016 concert (2nd July):
"It's not just a concert. It's educational and entertaining as well. The funny little stories he tells to introduce the pieces really help me to connect with the music and make it more enjoyable."
Learn, improve and have fun at the same time.
Website last updated on 7th February 2019